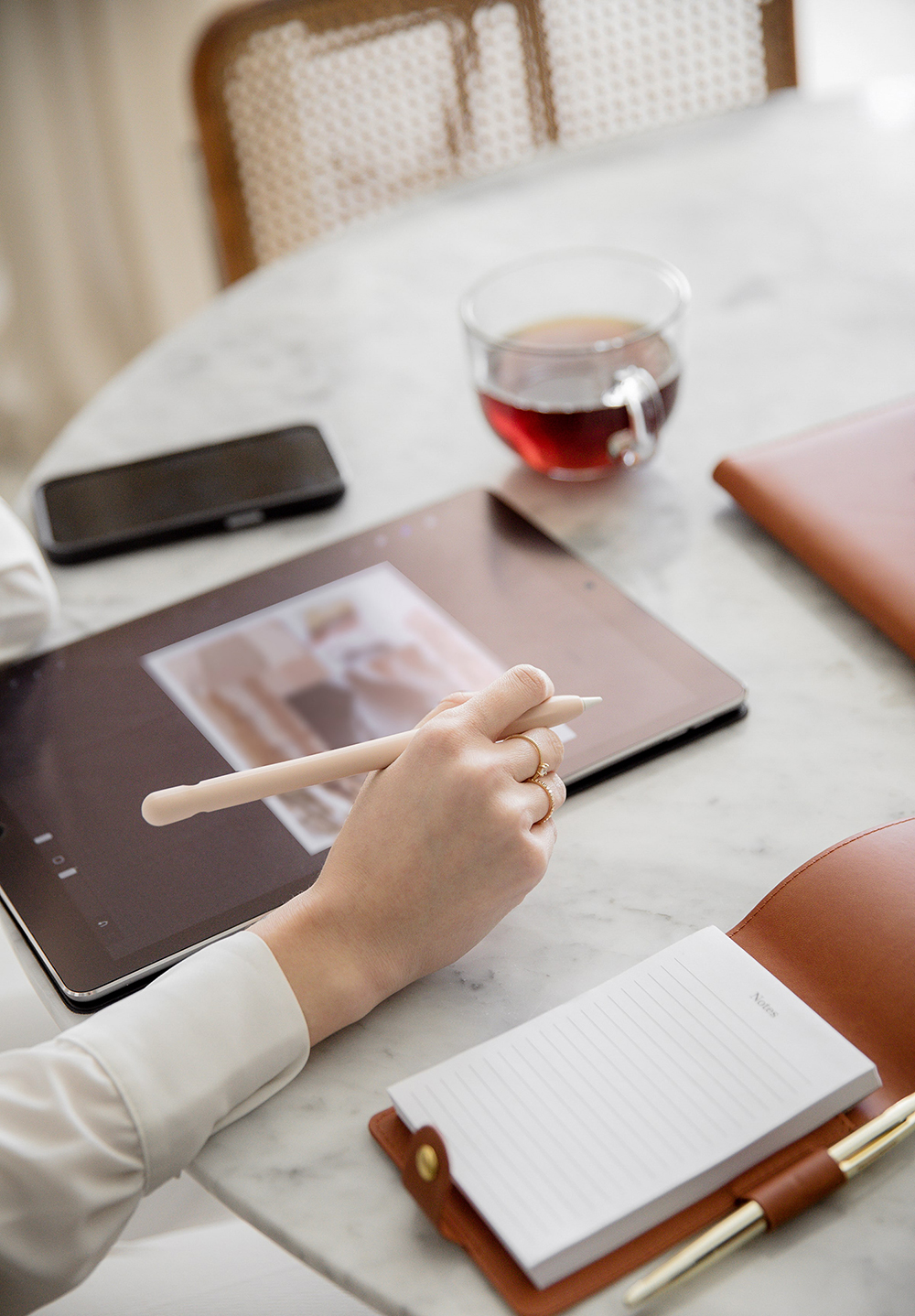 Refer a Friend Affiliate Program
We'd love your help sharing Macarons & Mimosas products!
Are you a blogger, web designer/developer, or business owner looking to generate some income while promoting beautiful feminine premade & Custom Branding Solutions, to other small businesses? Here is your opportunity!
What you need to know about the Macarons & Mimosas Refer a Friend program:
• You will earn a 10% commission for each new Macarons and Mimosas order that you refer.
• You will be paid your commissions when your account balance is $50 or more.
• Payouts will be made via PayPal – please ensure the appropriate PayPal email address is associated with your account for payment.
• Affiliate payments are made on the 15th of each month (or the next business day) when your account balance reaches $50 or more for the previous month's transactions. Money credited to your account does not accrue interest.
• As a Macarons & Mimosas Affiliate, you can only have 1 account. Please use the same email as when you signed up for your membership.
• You cannot refer yourself and receive a commission on your own orders.
• You cannot SPAM. We will terminate your account on the first offense of SPAMMING. Do not send email to lists or groups that you do not have permission to send to. We cannot stress this enough, we WILL terminate your account on the first offense.
• You may place banners or links within your newsletters, in the content of your website, or within other web-related content.
Email us at hello@macaronsandmimosas.com if you have any questions!
Already a Member Login Here